CELLMetrix Return Policy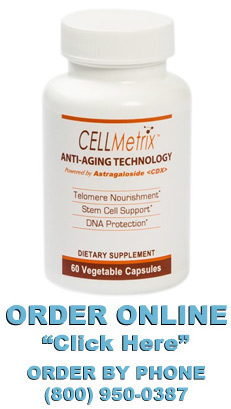 Markit Health RETURN POLICY: We will issue refunds for un-opened bottles within 45 days of your original order date minus any shipping fees. Any customer who requests a refund from Markit Health must post mark their return package within 45 days of the original order date or they will not be refunded. (NOTE: Those shipments sent to Markit Health requesting a refund with post mark dates beyond 45 days after the original order date will be returned upon request within 15 days of acceptance).

Refrigerated products and special orders are non-returnable and non-refundable.

Refund Check: A "prorated check" will be sent after Markit Health takes possession of the unopened returned bottles. A name and address must be placed in the return package for refund check purposes.

Original Order Date: Please check your original order date sent by eMail from Markit Health at the time of your purchase to determine if you are within the 45 day period. If you did not provide an eMail address during your order then your order date can also be found on your receipt located in your package.

Contact Us by eMail about your return: service@markithealth.com
The best way to receive a quick response for all your questions is to eMail us using the link above.
Please include your number and best time to call if you would like us to respond by phone.
Items must be properly packaged and returned at the customer's expense. We must receive these products unopened and in new condition. The label should be reviewed prior to opening a product. When you return products to Markit Health, please package them adequately and return via USPS (United States Postal Service) or UPS to:

SEND RETURN TO:
M a r k i t H e a l t h
1465 Woodbury Avenue #314
Portsmouth, New Hampshire 03801
ATTN: Returns Department